The Panko bread crumb looks like needle and it has a special delicious smell as fermented food. It would stick to the foods quite easily and after oil-frying, it makes the food have very attractive appearance as well as crisp taste. Breadcrumbs (breadcrumbs equipment) is Fried food surface coating layer, the purpose is to make Fried food crisp outside tender, reduce the loss of water raw materials. With the improvement of people's living standard, the demand for meat steak, fish steak, chicken fillet and pumpkin pie is increasing day by day, and the demand for bread crumbs is also increasing. Nowadays, breadcrumbs are used not only as coating but also as food accessories. Therefore, its application scope is expanding day by day.
Bread crumbs (breadcrumbs equipment) can be divided into several categories, European bread crumbs, Japanese bread crumbs and puffed crumbs. European-style bread crumbs and a Japanese breadcrumbs is fermented bread crumbs, have peculiar smell, fermented foods in the process of Fried color good baking (can present color, golden color), is not easy to fall off, and coloring time can be adjusted according to food raw materials (for example, a little Fried chicken with Fried chicken, Fried time different, therefore) bread crumbs coloring time) may be different.
Puffed crumbs do not belong to bread crumbs in the strict sense, but are similar in appearance, color difference in the frying process, easy to fall off. However, because of its simple production process and relatively low cost, it has been widely used in the market.
European bread crumbs are mainly granular, hard and crisp taste, chewing sense, bumpy appearance. Japanese breadcrumbs are needle-like in shape and loose in texture. Japanese bread crumbs are divided into electrode chips and baking chips according to the different processing methods. Baking chips is a traditional production process, but because of the maillard reaction during baking, the bread skin appears brown, so the production of bread crumbs waste is much, and the cost is high. Today, the most advanced process for producing Japanese breadcrumbs is electrode maturation, which is characterized by a lack of brown skin, high efficiency, low energy consumption and high yield.
product displayproduct display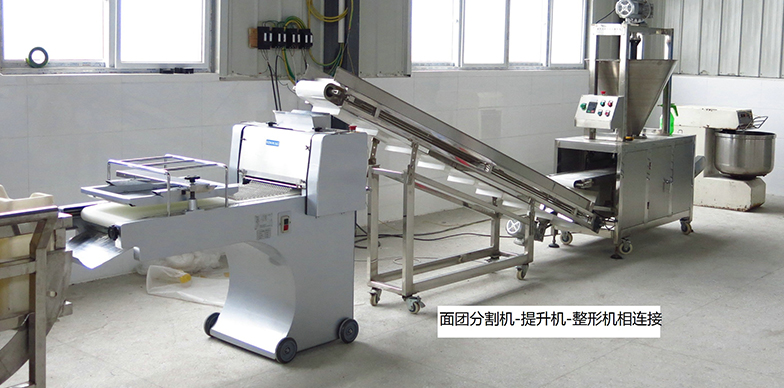 Leading technology superior quality