This seasoning tank is specially designed to mix the main food with flavors quickly and evenly. It would slant and discharge the well-mixed material out automatically.
2.Compared with the normal round shape tank, this octagon shape design avoid the disadvantage of materials not turning and not even mixing.
3. Automatic mixing and discharging, operation is simpler while output is much higher.
4. It has quite simple structure and maintenance is easy.
product displayproduct display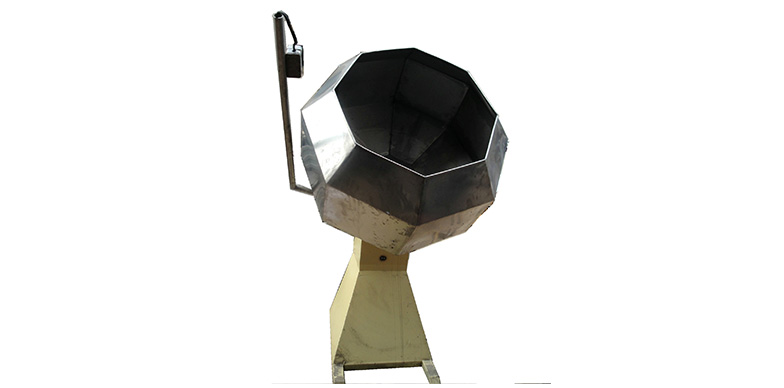 Leading technology superior quality