1.The bread crumb would be feed into the vibrating bed from the inlet bin and be driven to go ahead continuously. The hot air would get inside at the bottom and contact with the bread crumb after passing from the holes of the bed. The wet air would be discharged out after passed by the cyclone for dust collecting. Then the dried bread crumb would arrive at the outlet bin and be discharged out;
2.The drive is from vibration motor, which ensures stable performance, low noise and easy maintenance;
3.The heat efficiency is quite high and can save above 30% resource than other common drying device;
4.There is almost no damage for the appearance of the bread crumb
5.The whole vibrating bed is well closed, which avoid the contact for the bread crumb with outside no clean air, so the drying system is in clean circumstances.
product displayproduct display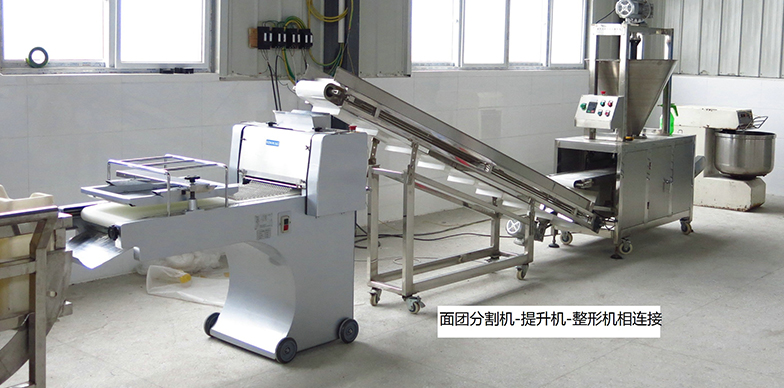 Leading technology superior quality